Cardboard Tubes With End Caps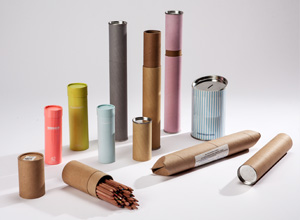 Intended use:
* Drawings
* Prints
* Copies
* Documents
* Photographs
* X-rays
* Banners
* Gifts, etc.
Available in four standard measurements: 50mm, 70mm, 85mm, 110mm interior.
Tube length as required
Made of * High-strength cardboard body * Exterior finish: brown kraft paper * Durable caps made of anodized aluminum sheets Requirements are assured for limited stock. *Interior or exterior finish upon request, in lots of 1,000 units.